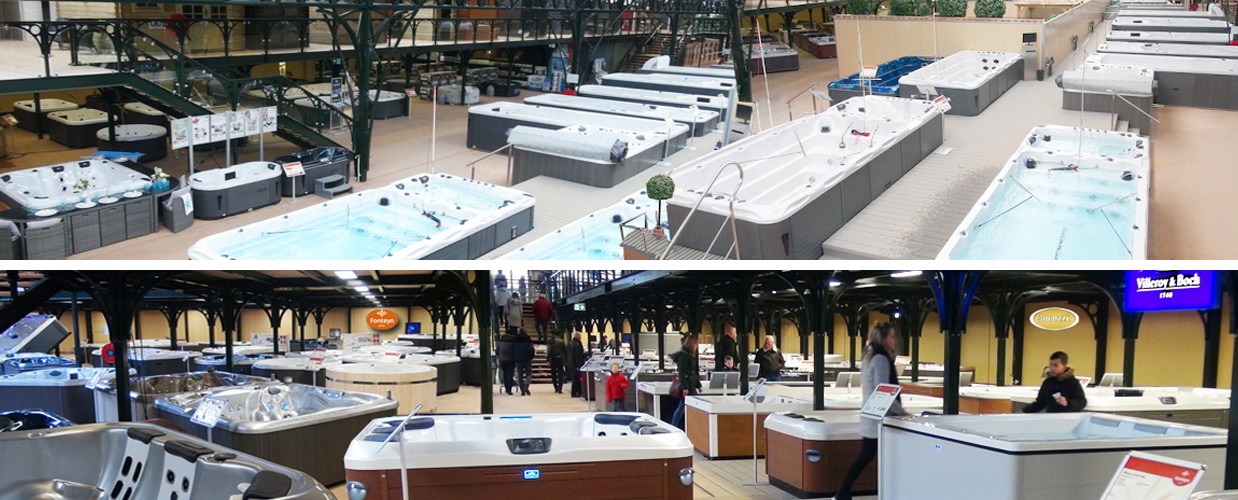 Grand Master Spas has a Showroom in Netherlands and Malaga
Nothing is impossible for Grandmaster Spa technical service team. Tell us about your location and we'll create a plan for getting your spa or swimspa in the perfect spot. Visit our showroom in Malaga.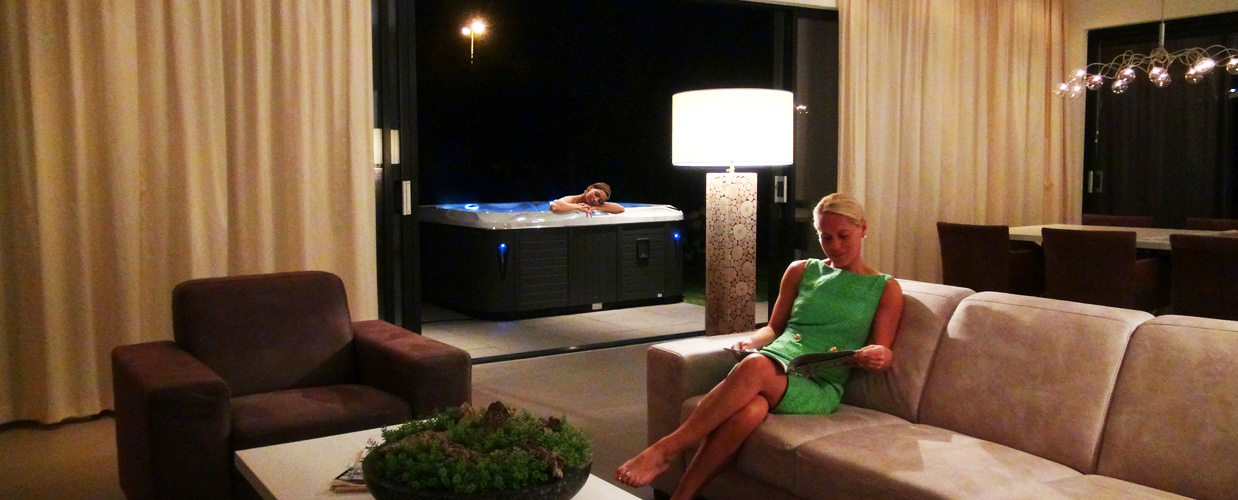 Grandmaster Spas 2016 Brochure Available
In every respect Grandmaster Spas offers you an exceptional spa experience. From the wide array of features and massage experiences to our exceptional warranty and product support, you can be confident in your purchase of a Grandmaster Spa. We take great pride in our products and we support our customers, giving you the confidence you need when investing in a spa that will enhance your lifestyle!
Team Grandmaster Spas Marbella